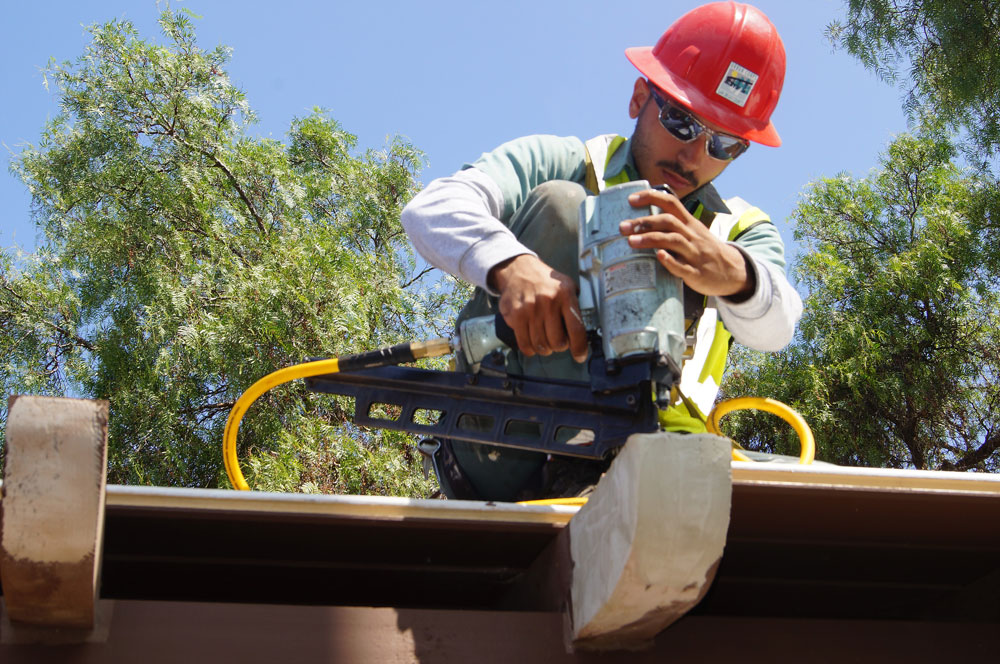 We help our corpsmembers earn a living wage while building the skills and confidence to move forward in their chosen careers.
At the local corps, we understand that on-the-job training is as important as academic training. We also know that many young people need to earn money right now. We offer paid, on the job and classroom training in multiple fields. Our workforce development pathways help young people learn new skills, define their career paths, and earn valuable certifications that help them take the next steps in their career.
Local Corps offer opportunities to earn valuable certifications, which can include:
OSHA 10
CPR and First Aid
S212-Certification
Forklift
Flagger
Confined Space
Eco-waste disposal
Solar panel installation
And much more
We know that it takes more than work skills for young people to succeed and thrive. We provide support services and trainings so corpsmembers are prepared to be team members, and leaders, in their chosen careers. Some skills we highlight are:
Goal-setting
Punctuality
Teamwork
Financial Literacy
Personal Development
Workforce Readiness
Entrepreneurship
Public Speaking
We continue to support our corpsmembers after their service period. Following graduation, we help to place corpsmembers in internships, pre-apprenticeships, apprenticeships, or jobs with our local employer partners. Even after they are hired, we continue to help our graduates troubleshoot any issues and build their professional skills.
Please visit your local corps' website for details about conservation initiatives near you.