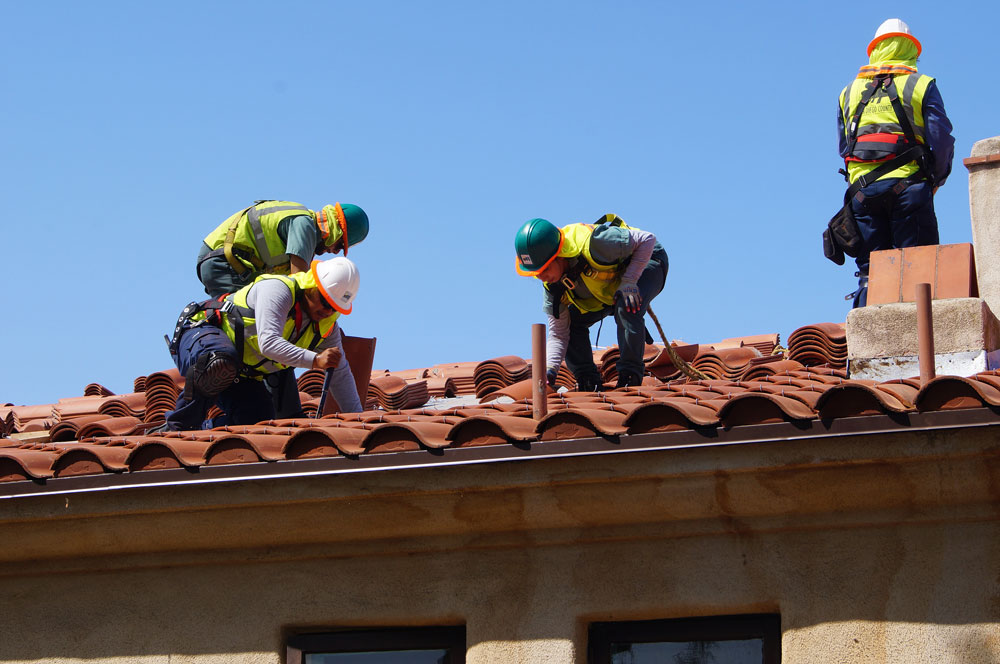 We are aware that a growing number of Californians can no longer afford to live in their communities.
California's housing shortage is estimated at over 4 million housing units and growing, in urban areas that have historically been populated by communities of color. Many students are unable to pay for housing on top of their tuition, and homelessness is on the rise.
The local corps are addressing this issue in a number of innovative ways, including:
Energy-efficient home improvements
Affordable housing construction
Tiny home construction
Free solar panel installation
Please visit your local corps' website for details about affordable housing-related initiatives near you.