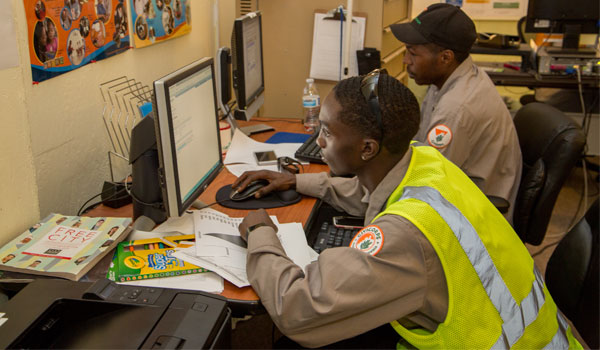 We believe all young people can earn their high school diploma, acquire 21st century skills and become lifelong learners.
All local corps have charter schools or educational partnerships that provide a caring, supportive environment for young people to transform their lives through academic achievement.
Many of the Local Corps offer FREE education programs, including:
Literacy (Academic, Digital, and Civic)
English as a English Language Learners (ELL)
High School Diplomas
General Equivalency Diplomas (GED)
To make it easy for our students to succeed, many of the Local Corps offer:
FREE enrollment with NO tuition
Rolling admission dates
Ability to earn ONLY the credits you need (180 credits needed to graduate)
Flexible scheduling
Counseling and support services
College and Career counseling
Access to scholarships for secondary and vocational education
Child care services
Prepaid transit cards
Life Skills Education, including financial literacy, how to obtain a drivers license, etc.
Please visit your local corps' website for details about conservation initiatives near you.