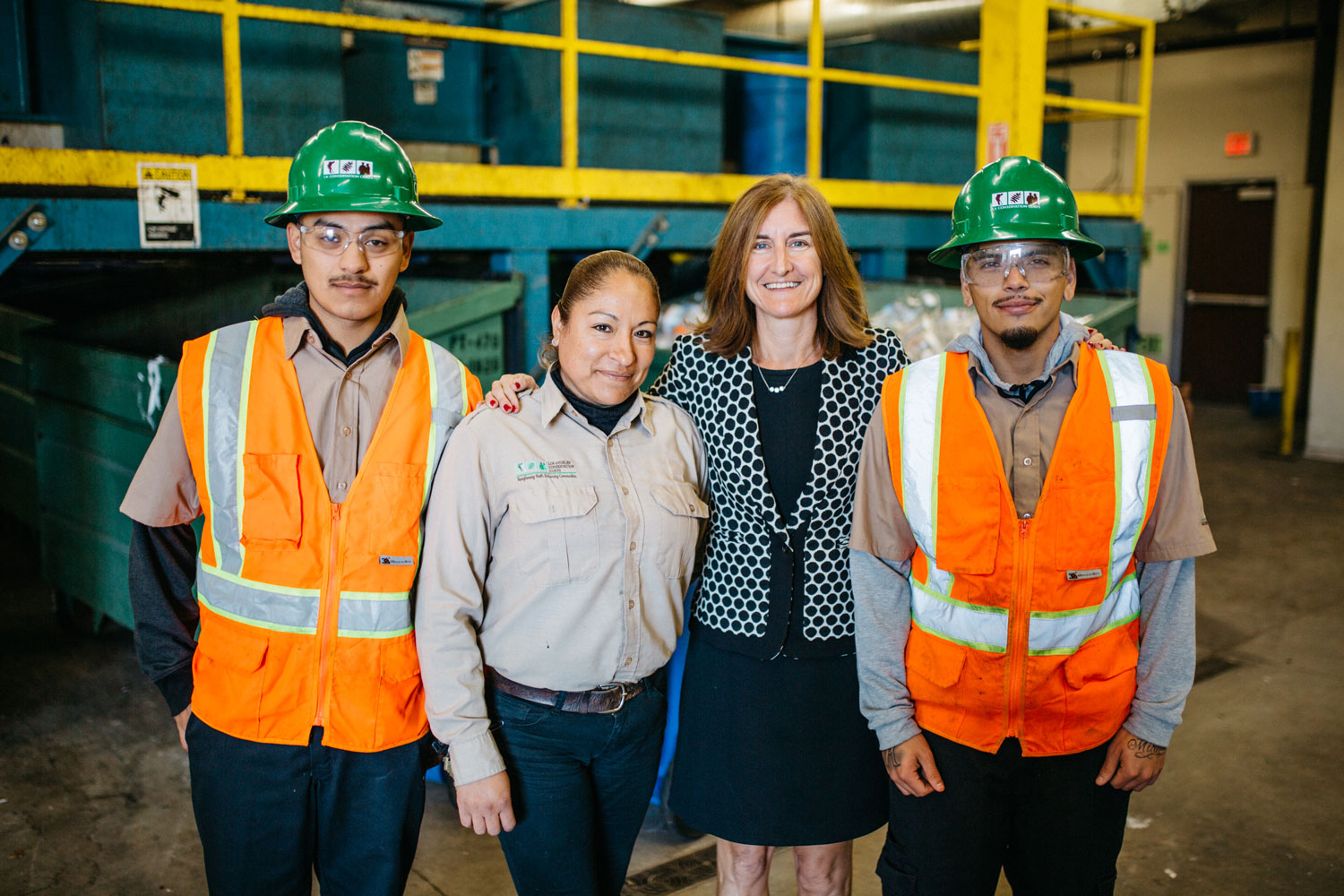 We stand up for California's environment and young people by advocating for legislation on their behalf.
Every year, CALCC works with legislators and policy makers at the local and state levels to champion policies that help young people and their communities thrive.
CALCC advocates for public policy that supports conservation and the mission of local corps, underserved youth and their communities, including policies that:
Promote high school, continuing, and career technical education;
Create paid on-the-job training, certification opportunities, career pathways, and job placement opportunities;
Restore and protect the environment;
Increase resources for, and reduce negative environmental impacts on, underserved communities;
Advance social justice, equity, and juvenile systems reform; and
Provide safety-net services and promote mental health resources for young people.
CALCC understands that narrative change is an essential component of policy change. CALCC and its member local corps work to change the narrative about underserved and systems-engaged youth by amplifying their wisdom and experiences, including them in decision making, and showing state and local leaders how important they are to our communities.
To learn more about or support CALCC's legislative and advocacy efforts, please click here